COVID-19 CE-marked kits available now from Pro-Lab Diagnostics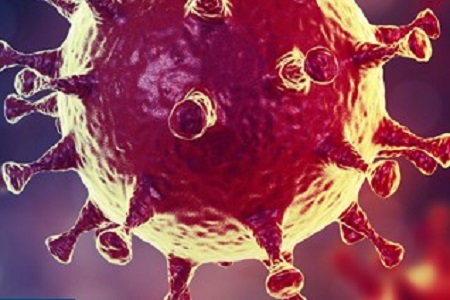 Designed for the specific identification and differentiation of the new coronavirus in clinical samples, the VIASURE SARS-CoV-2 Real-Time PCR Detection Kit is available now from Pro-Lab Diagnostics. Currently, there are two versions of the kit available: VS-NCO1 monoplex, which amplifies a fragment of the S gene of the virus; and VS-NCO2 multiplex, which amplifies and identifies fragments of the ORF1ab and N genes.
Product features include:
Lyophilised ready-to-use format, containing all components for testing; just add extracted sample and rehydration buffer.
Kits are available in 6 x 8-well strips, 12 x 8-well strips and 96-well plates, all in high or low format. Also available in 24T bulk tube or Rotor-Gene tubes.
Room temperature transport and storage, with 18- to 24-month shelf-life.
Possible to test from one to 96 samples per assay.
Compatible with almost all extraction platforms and RT-PCR cyclers.
Pro-Lab Diagnostics is the exclusive distributor of the Viasure range of real-time PCR kits from CerTest Biotech. The full product catalogue is available at www.certest.es/wp-content/uploads/2019/03/Catalogo_VIASURE_ENGLISH.pdf
Other News