News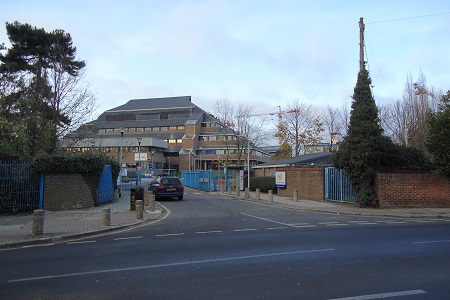 Matt Hancock, the Secretary of State for Health and Social Care, claims that this country, unlike Germany, does not have the scale to undertake the testing required in the current coronavirus pandemic, and Public Health England (PHE) is being criticised for its lack of testing capacity. Here, Dr Valerie Bevan (Chair, British Society for Microbial Technology) attempts to put the situation in historical context, in light of her recent correspondence to The Guardian, and letters to The Daily Telegraph from Professor Brian Duerden (last Director of the PHLS) and retired biomedical scientist Michael Coles.
Features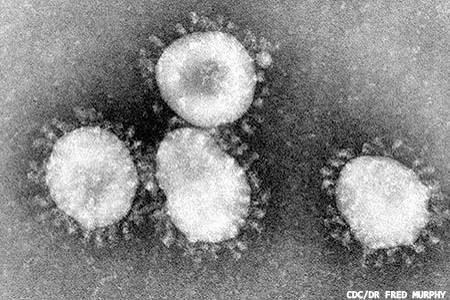 Pathology services face a major challenge in the coming months to detect the new coronavirus, and to provide laboratory support to COVID-19 patients in hospital. Sarah Pitt provides an overview of the virology, clinical aspects, epidemiology and laboratory diagnosis of this latest agent of pandemic disease.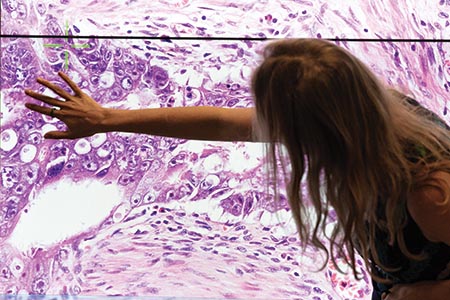 As the pathologist workforce shrinks and workload increases, laboratory medicine is beginning to adopt advanced technology and robust AI solutions. Nathan Buchbinder and Scott Rayburn explain how digital solutions can change practice in pathology and the life sciences.