News
A study published in BMJ Open Respiratory Research has revealed that, contrary to guideline recommendations, 68% of clinicians managing bronchiectasis patients do not test them for non-tuberculous mycobacteria (NTM) infection prior to starting macrolide treatment.
Features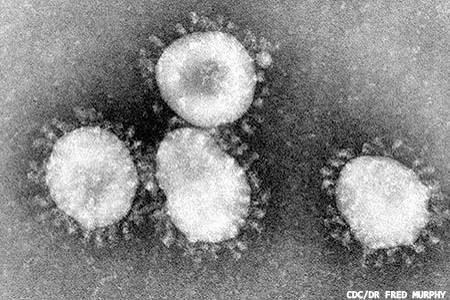 Pathology services face a major challenge in the coming months to detect the new coronavirus, and to provide laboratory support to COVID-19 patients in hospital. Sarah Pitt provides an overview of the virology, clinical aspects, epidemiology and laboratory diagnosis of this latest agent of pandemic disease.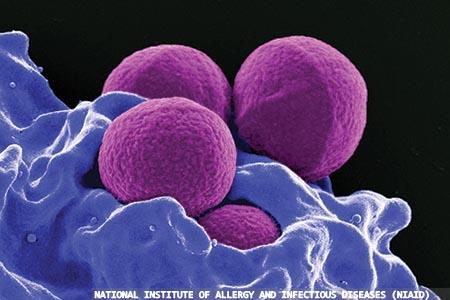 Does the 'entourage effect' explain the increase in antimicrobial efficacy and lack of resistance seen with fifth-generation silane quaternary compounds? Here, Andrew Kemp provides an overview of the development and use of such agents, and their effects.