News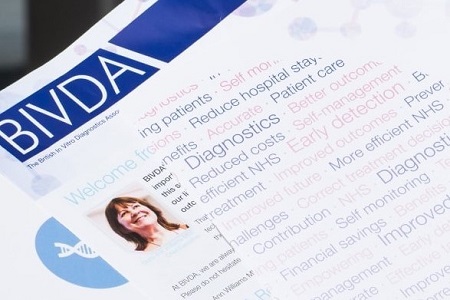 The British In Vitro Diagnostics Association (BIVDA) has called for an economic recovery based on developing the UK as a science superpower, with a policy focus on advanced manufacturing, research and innovation, and highly skilled jobs.
Features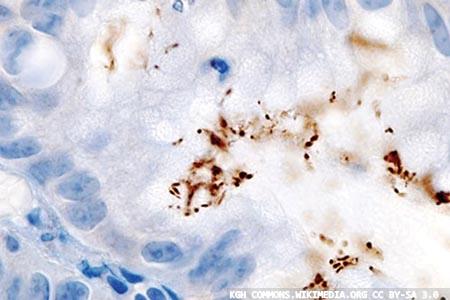 Detection of the Helicobacter pylori antigen in faeces is the most common method used to diagnose infection. Here, Sarah Coleman and Steve Davies compared their current methodology with three commercially available palette tests.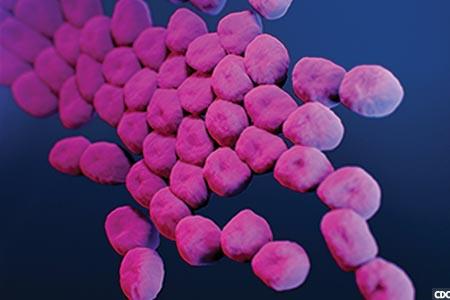 The threat posed by antimicrobial resistance was high on the agenda at the FIS/HIS International online conference, where Evelina Tacconelli called for action. Louise Frampton reports on proceedings.
Upcoming Events
Online
4 March 2021
Online
11-14 May 2021
NEC, Birmingham
3-4 November 2021
International Convention Centre, Birmingham
14-17 March 2022