News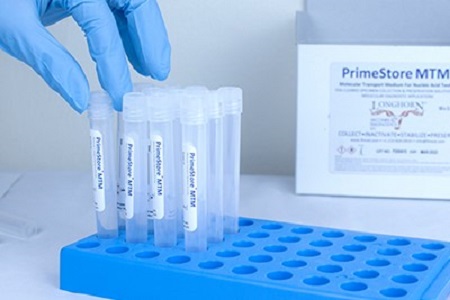 PrimeStore MTM is a molecular transport medium that provides a 'snapshot' in time of a sample by preserving and stabilising DNA and RNA. This means that samples can be collected, transported, and processed safely and efficiently.
Features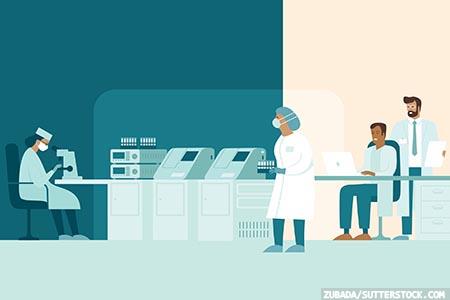 From the laboratory to the layperson, from pathologists to the public, the response to in vitro diagnostic testing has been engaging across all sectors of society during the current pandemic. Chris Hudson provides a view on the reaction from Roche.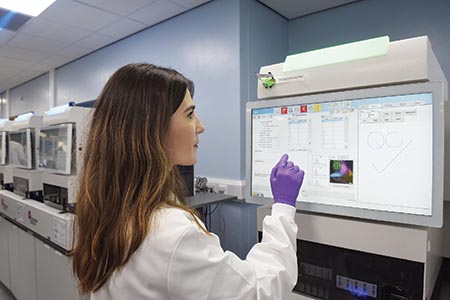 An award-winning NHS partnership – South West London Pathology – recently installed DxH 900 haematology workcells from Beckman Coulter to enable its laboratories to provide a single, integrated pathology service to more than 3.5 million people.