News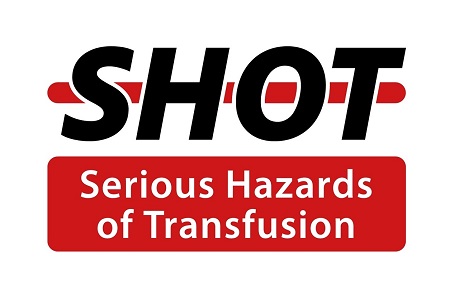 The SHOT team will host its final webinar of 2020 on 2 December at 14:00 GMT, covering the Febrile, Allergic and Hypotensive Reactions (FAHR) chapter of the Annual SHOT Report 2019, along with a seven-year trend analysis.
Features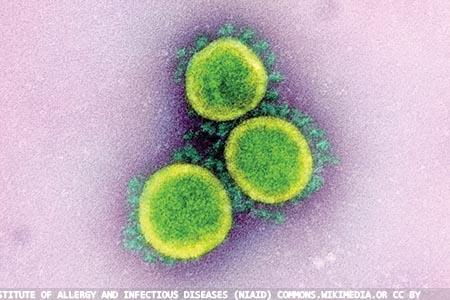 Pathology has faced major challenges this year to detect the SARS-CoV-2 coronavirus, and provide support to COVID-19 patients. Sarah Pitt provides an update on the virology, clinical aspects, testing and epidemiology of this pandemic agent.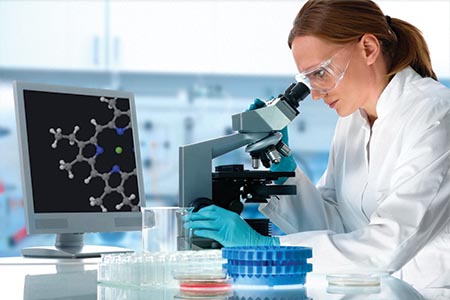 Unprecedented demand and a need to embrace a personalised approach to medicine: Penny Pinnock looks at these and other challenges currently facing laboratories, and considers the various financial and technological options available to NHS trusts.