News
In the September 2020 digital issue, Pathology in Practice concatenates seven articles written by Dr Stephen MacDonald on various aspects of measurement uncertainty evaluation, and their importance commercially and professionally.
Features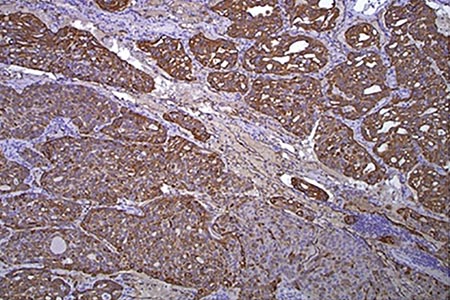 A recent white paper published by Epredia examined the effective use of formalin fixation in the molecular study of tumour biomarkers, and included the results of a case study of three non-small-cell lung carcinomas of adenocarcinoma subtype.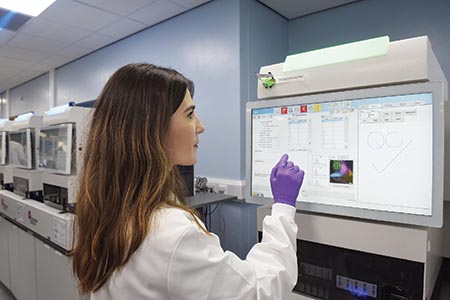 An award-winning NHS partnership – South West London Pathology – recently installed DxH 900 haematology workcells from Beckman Coulter to enable its laboratories to provide a single, integrated pathology service to more than 3.5 million people.