News
As scientists around the world race to understand more about SARS-CoV-2, the virus responsible for COVID-19 disease, they are gaining increasing amounts of information about the viral components that make up the infectious particles.
Features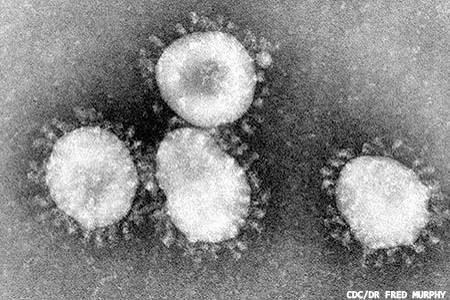 Pathology faces a major challenge to detect the new coronavirus, and to provide laboratory support to COVID-19 patients. Sarah Pitt provides an overview of the virology, epidemiology and laboratory diagnosis of this latest agent of disease.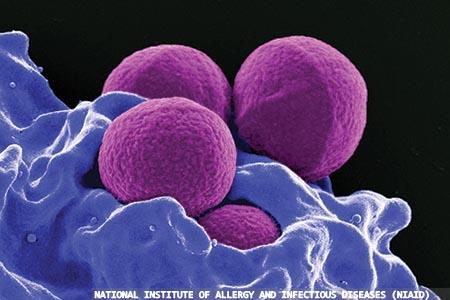 Does the 'entourage effect' explain the increase in antimicrobial efficacy and lack of resistance seen with fifth-generation silane quaternary compounds? Here, Andrew Kemp provides an overview of the development and use of such agents.