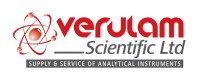 Verulam Scientific
4 Appley Court
Appley Wood Corner

Haynes
United Kingdom
01234 381000
COMPANY INFORMATION
Verulam Scientific Ltd is an analytical instrument company providing innovative solutions and emerging technologies to the UK pharmaceutical, environmental, life science, food, clinical and biotechnology markets. We provide laboratories with the equipment and services that are crucial to modern analytical services and research. Many of our products fill a niche area that allows us to provide the best solutions to the market and often not provided by other larger organisations. Systems thus supplied often give superior performance over an "off the shelf solution". Our products are sourced from specialised European and US manufacturers and are fully supported by our technical team. We specialise in HPLC electrochemistry techniques for clinical, environmental, food and beverage applications, sample preparation for MALDI mass spectrometry, and automated sample preparation for mycotoxins, pesticides, dioxins and forensic toxicology. Verulam Scientific work closely with manufacturers to introduce new and improved laboratory products to provide clients with the best opportunities and analytical solutions.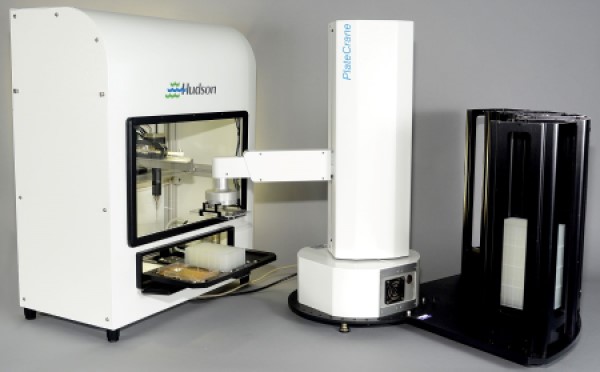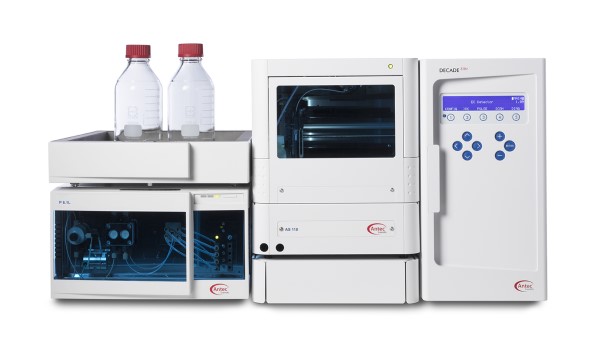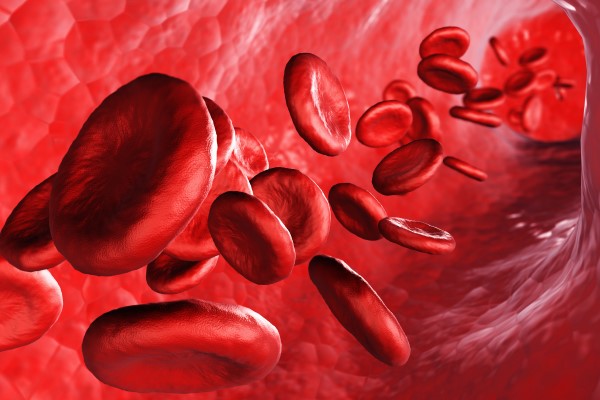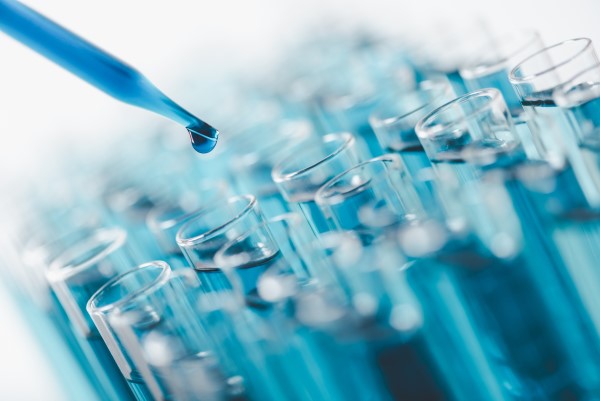 PRODUCTS AND SERVICES
Featured Supplier

Sysmex UK Ltd are one of the UK's leading diagnostic suppliers of automated haematology, coagulation and urinalysis analysers, reagents and information systems for laboratories and healthcare facilities. 
With a reputation for high quality products, unmatched service and unrivalled reliability, Sysmex has become a world leader in...