Advanced cryo-EM sample support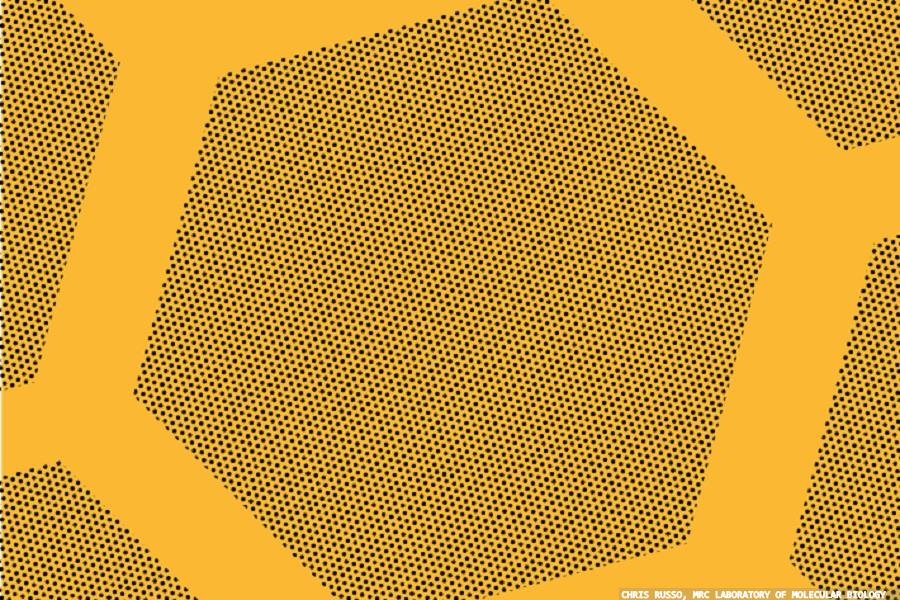 Quantifoil, a supplier of electron microscopy (EM) sample supports, has signed an exclusive contract to add HexAuFoil advanced cryo-EM supports to its range.
These all-gold supports have been designed to help structural biology researchers maximise data collection speed and resolution.

Over the last decade, the use of cryo-EM to study biomolecules has increased exponentially, and it can now produce truly atomic resolution structures. However, sample preparation is widely recognised as a significant problem, slowing the routine use of the technique for drug discovery and basic research. Plunge-freezing of biological samples is required for cryo-EM analysis, but results in the build up of compressive strain in the ice. Release of this strain due to electron beam-induced local heating causes the image to blur.

Chris Russo and Katerina Naydenova of the world-leading MRC Laboratory of Molecular Biology (LMB) in Cambridge, UK, created HexAuFoil gold supports to overcome this issue. The <1 µm holes in the supports maintain a ratio of hole size to ice thickness that prevents strain building to a high enough level for these effects to occur. As a result, particles remain stationary and structures can be extrapolated to zero dose before the biomolecules are damaged by exposure to the electron beam. In Chris Russo's own words, "By using these grids, your data is always better: bringing the movement to zero improves every image you take."

An additional benefit is that the hexagonal hole arrangement has a high-packing density that leads to higher data collection rates and therefore increases the throughput of resolved structures which is important for rapid lead optimisation.
Other News
Featured Supplier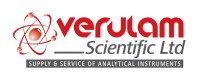 Verulam Scientific Ltd is an analytical instrument company providing innovative solutions and emerging technologies to the UK pharmaceutical, environmental, life science, food, clinical and biotechnology markets. We provide laboratories with the equipment and services that are crucial to modern analytical services and research.
Upcoming Events
International Convention Centre, Birmingham
14-17 March 2022
Access the latest issue of Pathology In Practice on your mobile device together with an archive of back issues.
Download the FREE Pathology In Practice app from your device's App store