Immunotherapy in resistant cancer: from the bench to the clinic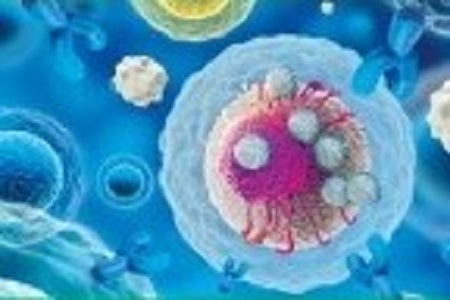 A new textbook entitled 'Immunotherapy in Resistant Cancer: From the Lab Bench Work to Its Clinical Perspectives' explains immunotherapies for different types of cancer, helping users carry out research or create alternatives for drug development.
This book is a volume in the Sensitizing Agents for Cancer Resistant to Cell Mediated Immunotherapy series, which provides high-level knowledge on detailed mechanisms of actions and biological interactions of different immune drugs to offer researchers and clinicians cutting-edge therapies to overcome drug resistance.
Topics discussed include the relationship between immunotherapy and macrophages, immune checkpoints in different types of cancer, immune cocktails in solid tumours, and immune phenotyping.
Click here for more details.
Other News
Featured Supplier

Stago's objective is to improve the health of as many people as possible by offering powerful biotechnology solutions for blood-based diagnostics. 
We take a lean, confidence-building approach to digital connectivity – from our latest Coag.One middleware to our cyber-secure Connect.One capability for enhanced engineering and remote...