Quantitative large-scale immunosequencing solution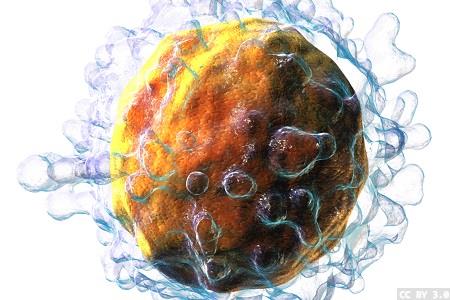 Q2 Solutions, a global clinical trial laboratory services organisation, resulting from an IQVIA and Quest Diagnostics joint venture, has announced a partnership with Adaptive Biotechnologies, a pioneer and leader in immune-driven medicine.
Q2 Solutions will offer its customers the immunoSEQ Assay, Adaptive's next-generation sequencing (NGS)-based immunosequencing solution, which is used to quantify adaptive immune receptors at high-throughput, using the company's new immunosequencing kit.
Q2 Solutions will also offer immunoSEQ T-MAP COVID, a proprietary research product and data analysis service to accurately and reproducibly assess the T-cell immune response to COVID-19 vaccines in development and track the persistence of that response over time.
The immunoSEQ Assay allows pharmaceutical companies to understand adaptive immune responses, which adds valuable insight throughout the drug development life-cycle including efficacy, dosing, optimal drug combinations, mechanisms of action, safety and adverse event monitoring. It also provides drug developers with a way to identify key biomarkers of drug response and/or diagnostic targets.
The technology enables accurate and quantitative assessment of the T-cell characteristics and dynamics, including the unparalleled power to understand immune responses to COVID-19 in never-before-possible ways through the immunoSEQ T-MAP COVID platform.
Other News
Featured Supplier


 
For over 40 years Alpha Laboratories has been providing quality supply and support to UK healthcare professionals for their diagnostic and laboratory product needs. With a continued drive to find new ways to help science improve people's lives, it focuses on specialist biomarkers such as calprotectin for IBD, alongside routine...