Debra Padgett: IBMS President-Elect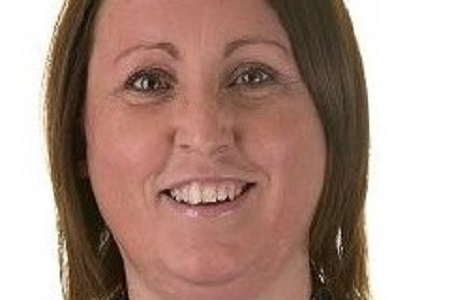 Debra Padgett has been confirmed as the IBMS President-Elect, a position that took effect from 1 January 2021. She will work with the current President, Allan Wilson, and will succeed him as President on 1 January 2022.
Debra has been an HCPC-registered biomedical scientist for 20 years. She has an MSc in Medical Microbiology and postgraduate qualifications in Leadership, Management and Organisational Development. She is a Chartered Scientist and a Fellow of the IBMS.
Debra started her career as a medical laboratory assistant in microbiology and has successfully worked her way through the career grades to her current role as Infection Sciences Operational Manager in North Cumbria. She is proud of being able to understand the many routes available towards achieving a senior management position within the profession.

Having spent five years as Pathology Quality Manager during the transition to ISO 15189, Debra was involved in delivering the inaugural quality symposium at the IBMS Congress, and the subsequent conferences held around the country to support IBMS members.

Debra said: "I am as passionate about promoting and recognising excellence in all members of our professional body now as I was when I joined the Institute 20 years ago. In my eight years as an IBMS Council member I have had the privilege of advocating, listening, representing and addressing the issues that are important to our membership at national and local level."


Other News
Featured Supplier

Sysmex UK Ltd are one of the UK's leading diagnostic suppliers of automated haematology, coagulation and urinalysis analysers, reagents and information systems for laboratories and healthcare facilities. 
With a reputation for high quality products, unmatched service and unrivalled reliability, Sysmex has become a world leader in...