Method comparisons: an article series
Download PDF version of article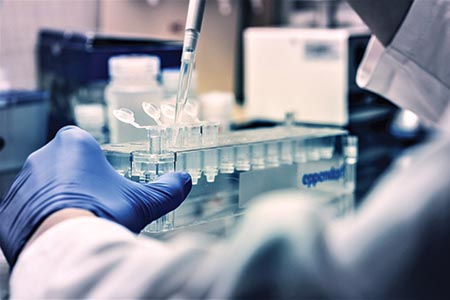 In the third article in his series on method comparisons, now published in the December issue, Stephen MacDonald focuses on what differences are expected and acceptable, and what other factors need further investigation.
When comparing methods our goal is to assure ourselves of the consistency of results between methods so that methodologies can be used interchangeably, or one can replace another without adversely affecting patient outcomes. This is an interesting concept for a number of reasons. It makes sense that we would not want to introduce an assay that is less clinically useful than what we currently have.
So, should our benchmark be to perform as well as the current method? Should we be aiming for better? Ideally, our goal is to achieve performance to specifications derived from clinical outcome studies. What if these studies were themselves performed on assays that are less sensitive or specific than what we have at our disposal now? Does that potentially change patient outcome? What specifications could we use?
Other News
Featured Supplier


 
For over 40 years Alpha Laboratories has been providing quality supply and support to UK healthcare professionals for their diagnostic and laboratory product needs. With a continued drive to find new ways to help science improve people's lives, it focuses on specialist biomarkers such as calprotectin for IBD, alongside routine...