Biomedical Science Industry Handbook: reflecting on IVD expertise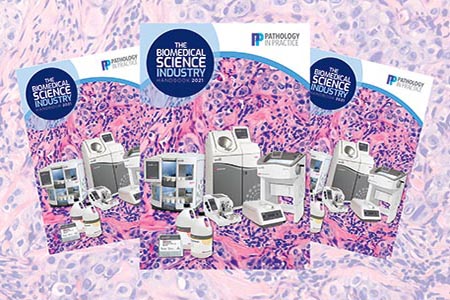 The Biomedical Science Industry Handbook 2021 is now available as a hard copy and in digital format. It provides comprehensive information on the full range of products and services from the in vitro diagnostics (IVD) industry.
This revised handbook reflects the expertise available across the IVD industry, which currently is having to respond to and deal with the perfect storm that is the current SARS-CoV-2 coronavirus pandemic and the impending departure of the UK from the European Union.
With uncertainty still predominant, physical interaction limited, and large-scale gatherings that previously would have provided the IVD industry with the opportunity to meet customers and launch new products, publications such as the The Biomedical Science Industry Handbook – available both in print and digitally – have become even more important. Whether at the point of care or in the traditional laboratory setting, pathology and the IVD industry have had to adapt to new ways of communication, with interactive websites and webinars now provide much-needed opportunities.
All in the diagnostics arena continue to reap the rewards of a collaborative approach, the evidence for which is clearly apparent in the wide range of inclusions in this vital compendium of commercial expertise.
Click here to view The Biomedical Science Industry Handbook 2021.
Other News
Featured Supplier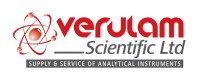 Verulam Scientific Ltd is an analytical instrument company providing innovative solutions and emerging technologies to the UK pharmaceutical, environmental, life science, food, clinical and biotechnology markets. We provide laboratories with the equipment and services that are crucial to modern analytical services and research.