Pipetting made easy: a tutorial series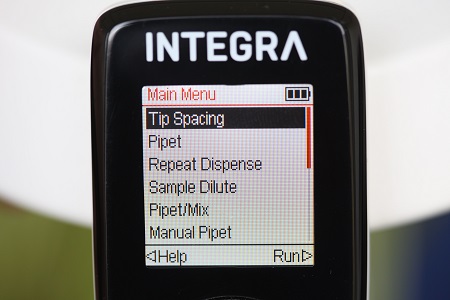 INTEGRA Biosciences has compiled a series of videos to demonstrate how the company's lightweight VIAFLO electronic pipette and VOYAGER adjustable tip spacing pipette can make daily pipetting tasks easier and faster.
The significance of user experience on pipetting precision is often overlooked, and can have a serious impact on the reproducibility and validity of results. The negative effects of many hours of repetitive pipetting on both the researcher and the results should also not be underestimated. That's why so many researchers have now switched to these electronic micropipettes to improve their busy workflows.
Watch the tutorials to discover how the intelligent features offered by the company's VIAFLO and VOYAGER electronic pipettes enable precise pipetting and reduce the risk of repetitive strain injuries or errors, as well as increasing throughput. Learn how productive you can be, by viewing these quick overviews of the most important pipetting programs, including repeat dispensing, mixing, reverse pipetting, and custom protocol development.
Visit the INTEGRA Biosciences website to access the tutorials.
Other News
Featured Supplier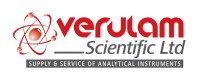 Verulam Scientific Ltd is an analytical instrument company providing innovative solutions and emerging technologies to the UK pharmaceutical, environmental, life science, food, clinical and biotechnology markets. We provide laboratories with the equipment and services that are crucial to modern analytical services and research.