Effects of extreme environments on human biology and physiology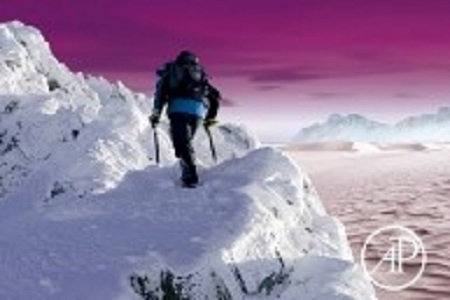 Elsevier has published a new book in the area of biomedical science. 'Entitled Human Physiology in Extreme Environments', this is a second edition of the title written by Hanns-Christian Gunga.
This new edition offers evidence on how human biology and physiology is affected by extreme environments, also highlighting technological innovations that allow us to adapt and regulate environments.
Covering a broad range of extreme environments, including high altitude, underwater, tropical climates, desert climates, arctic climates, and space travel, the book also includes case studies that can be used to illustrate practical application.
Graduate students, medical students, and researchers will find this to be an interesting, informative and useful resource for human physiology, environmental physiology, and biomedical and medical studies.
Click here for further details.
Other News
Featured Supplier
DiaSorin is an Italian multinational Group and a global leader in the market for in vitro diagnostics. DiaSorin is listed on the MTA (automated stock market) in the FTSE Italia Mid Cap Index, organized and managed by Borsa Italiana S.p.A 
For over 40 years the Group has been developing, producing and commercializing diagnostic tests for a wide...