Proposed new opportunities for biomedical and clinical scientists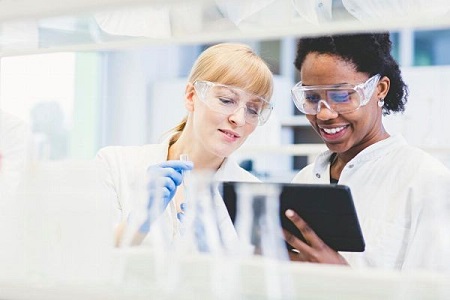 A scoping project was undertaken in 2015 by NHS England that looked at the need for some regulated health professions, including biomedical scientists and clinical scientists, to supply, administer and prescribe medicines to their patients.
The report of the project made a number of recommendations, and the Chief Professions Officers' Medicines Mechanisms (CPOMM) programme of work started in April 2017 to take forward the recommendations.
UK-wide consultations are now in progress on proposals to change the medicines responsibilities for eight health professions, including to enable biomedical scientists and clinical scientists to supply and administer medicines using patient group directions.
The proposals share the same aim, to make it more convenient and safer for patients to get the medicines they need at the time and place they need them. This will reduce the need for appointments with additional health professionals just to receive the medicines needed, which often results in unnecessary delays to the start of treatment.
The consultations run until 10 December 2020, with an online engagement event on Proposals relating to the supply and administration of medicines under patient group directions (biomedical scientists, clinical scientists and operating department practitioners) running on 13 November 2020 (1.15–2.15 pm). Click here to book your place.
Links to the individual consultation documents can be found below:
Biomedical scientists
Clinical scientists
Other News