IBMS Biomedical Science Congress: a change of dates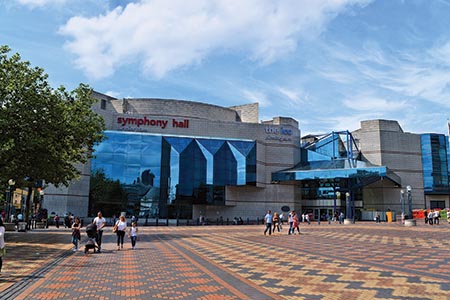 The IBMS has been monitoring the progress of the SARS-CoV-2 pandemic and particularly its impact on the biomedical science workforce and the diagnostic services it provides, and has decided to reschedule its Congress event to 14–17 March 2022.
The IBMS had been hoping for Congress to take place, as scheduled, in September 2021; however, although it can make contingency plans, having given the matter serious consideration the Institute feels it unwise to assume that the effects of the pandemic will be completely over by that time and that social distancing in-doors will be significantly reduced. It is also mindful that it must consider all measures for delivering a safe and successful event for delegates, speakers and exhibitors alike.
Taking those considerations into account, and the desire to deliver the expected vibrant live event, it has been decided to reschedule the dates of Congress to Monday 14 to Thursday 17 March 2022.
The IBMS will be keeping members informed of this change and is sure that the decision to delay the next Congress will help to ensure that it safely delivers the major event that delegates expect.
Customary regular updates will be provided as Congress planning builds, and the IBMS will be publishing a programme in early 2021 to allow plenty of time for planning budgets.
Save the new Congress date: Monday 14 – Thursday 17 March 2022 at the ICC in Birmingham
Other News