Dr Guy Orchard receives Advancing Healthcare award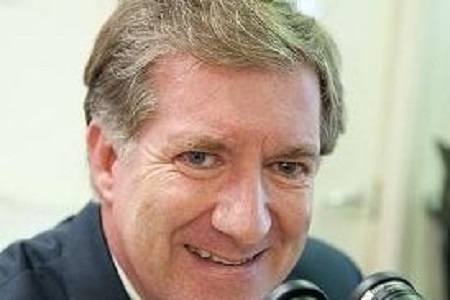 Congratulations are due to Dr Guy Orchard, a consultant biomedical scientist at St Thomas' Hospital, who was awarded the prestigious IBMS-sponsored Biomedical Scientist of the Year award at this year's virtual AH awards ceremony.
Described as an "exceptional biomedical scientist who strives to share and apply his expertise to advance practice in an innovative and impactful way", Guy has developed and patented two new products for laboratory use – CellSoft and TruSlice.
On winning the award, Guy said: "It is a tremendous honour to receive this award. I was nominated in respect of two innovations I researched in my laboratory and which are now commercially available. Research undertaken by biomedical scientists has the potential to make a significant contribution to our diagnostic services, and therefore I was delighted when my laboratory-based research and product innovations received this recognition by my peers and my professional body."
Guy is responsible for providing and developing the dermatopathology, Moh's micrographic surgery and trichogram diagnostic services for his laboratory. He is also actively involved in teaching and training, not only within his trust, but also as an external lecturer at several universities around the country. He also acts as a specialist advisor and chief examiner in cellular pathology for the IBMS.
Other News