Introduction to science communication webinar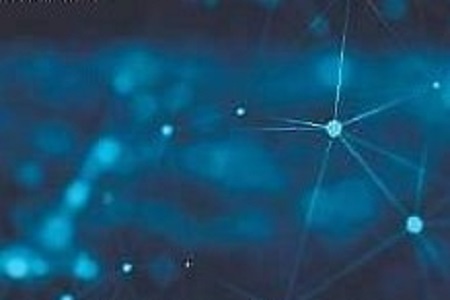 Science Communication: An Introduction; this is a book that provides a broad, up-to-date and coherent introduction to science communication. Click on this news item to learn more and to register for the associated webinar (4 November, 1.00 pm GMT).
A selection of speakers from around the world will join the webinar to share their insights into the
book's invaluable place in science communication teaching, drawing from their intimate knowledge of both the publication and the field.
Click here to register.
Other News