Allan Wilson appointed Scottish CSP Lead Clinician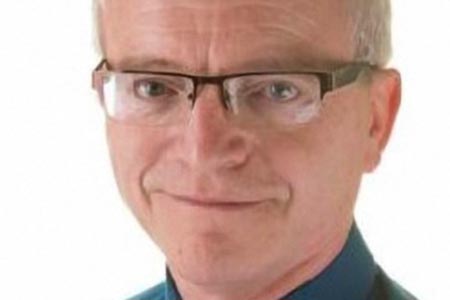 Institute of Biomedical Science President Allan Wilson has been appointed Lead Clinician for the Scottish Cervical Screening Programme.
Allan started his career as a trainee straight from school in 1976, worked as a consultant biomedical scientist in cervical cytology from 2002 and is now a national leader in the profession with over 25 years working in senior management.

As Lead Clinician, Allan will provide clinical leadership and expertise to the Scottish Cervical Screening Programme to meet the screening needs of the population of Scotland.

Professionally, and in his role as the IBMS President, he has provided inspiration to the biomedical science community, demonstrating that biomedical scientists are at the forefront of advanced practice and analysis.
Other News