National Pathology Week: at the heart of healthcare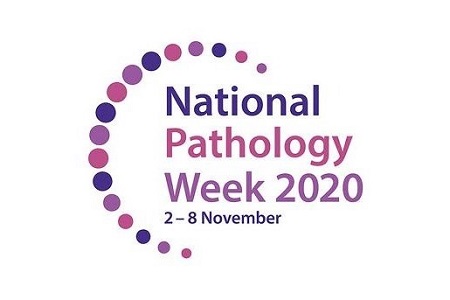 National Pathology Week, The Royal College of Pathologists' annual celebration of activities and events promoting the disciplines and professions in pathology, will take place on 2–8 November.
At the heart of healthcare is this year's theme for the week, which kicks off with a special 'Meet the Presidents' event on 2 November. Open to all, the event involves the RCPath President and President-elect, who will be discussing why pathology is 'at the heart of healthcare', and taking questions. Members and anyone interested in attending can book their free place here.
Other highlights of the programme include:
a pathology-themed virtual book group event on 3 November involving an expert panel and the author of the book, The Pandemic Century: A History of Global Contagion from the Spanish Flu to Covid-19
an online origami workshop on 7 November where scientist-turned-artist Dr Lizzie Burns will demonstrate how to fold a 'beating heart' out of paper. Attendees will also hear from a pathologist about how the heart works and what can go wrong.
Other News