Digital pathology and diagnostic reporting services: an update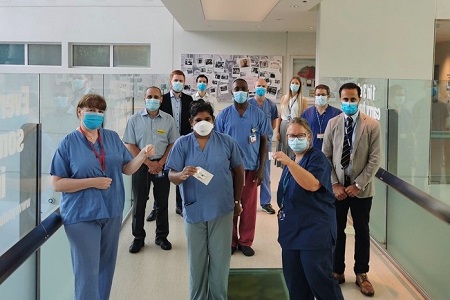 Cyted, a developer and provider of artificial intelligence (AI) technology and digital diagnostic infrastructure to enable earlier detection of disease, has acquired Pathognomics, a provider of digital pathology and clinical diagnostics services.
The acquisition of Pathognomics will provide Cyted with an accredited laboratory environment and digital pathology technology, enabling the rapid uptake and expansion of the pipeline of novel biomarkers and AI technology at Cyted.
Cyted and Pathognomics will now look to scale their combined diagnostic reporting services and infrastructure to further support existing and future healthcare partners.
Both companies have already worked together to set up and launch diagnostic services for the earlier detection of oesophageal cancer, details of which can be found here.
Other News