Kidney biomarkers: clinical aspects and laboratory determination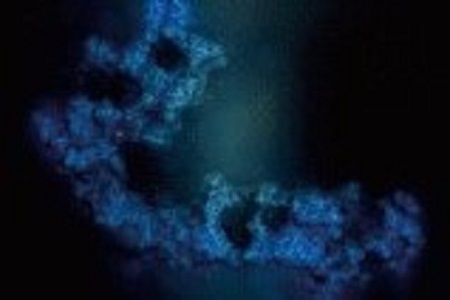 Kidney Biomarkers: Clinical Aspects and Laboratory Determination is a new textbook, edited by Seema S Ahuja and Brian Castillo, which covers currently used biomarkers and markers that are in development.
Laboratories are increasingly more involved in the follow-up confirmatory laboratory testing, and this new volume showcases the collaboration needed to solve diagnostic, clinical puzzles between the laboratory and clinician.
This book provides guidance on laboratory test selection and results from interpretation in patients. Sources of inaccurate results in the measurement of kidney biomarkers are discussed, along with the possibility of eliminating such interferences. Each chapter is organised with a uniform, easy-to-follow format with insightful case examples highlighting the collaboration between clinical laboratorians and clinicians.
Click here for full details.
ISBN: 978-0-12-815923-1
Other News