virtual.MEDICA presents specialist topics in laboratory medicine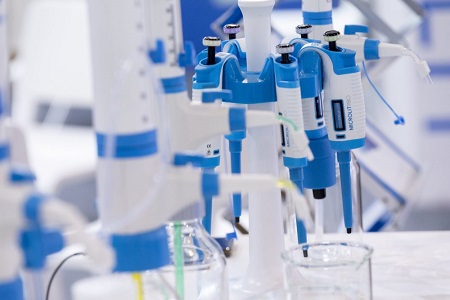 This year's virtual.MEDICA presents specialist topics in laboratory medicine and reflects the significance of this sector in the fight against the coronavirus pandemic.
How can diagnoses be given even faster and more securely, aided by cutting-edge scientific findings? How can a multitude of information be linked and concatenated to elicit new therapy options? The MEDICA LABMED FORUM seeks to respond to these and many other questions. This year, the MEDICA LABMED FORUM will offer a high-profile programme with top speakers, which is free for registered online visitors. This programme will be held digitally due to the pandemic and can be accessed via the Conference Area in virtual.MEDICA (https://virtual.MEDICA.de) on all days of the trade fair (16–19 November 2020).
The sessions in the forum focus on microbiology and infectious diseases, cardiology and oncology, and, of course, COVID-19. In addition, young scientists and the industry glimpse into the future together and present promising trends in laboratory medicine.
The organiser of this series of events is Professor Georg Hoffmann from Trillium, the medical publisher, in cooperation with the German Heart Centre Munich (DHM).
Read more here.
Other News
Featured Supplier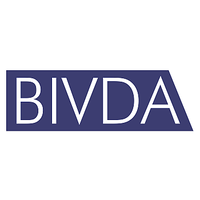 The British In Vitro Diagnostics Association represents the IVD Industry in the UK, to Government, professional bodies, the public, and at MedTech Europe. Giving support to members on regulatory issues, BIVDA also promotes the clinical and cost utility of IVDs in the provision of effective healthcare, both in acute diagnosis and in the prediction...