Non-tuberculous mycobacterial pulmonary disease
Download PDF version of article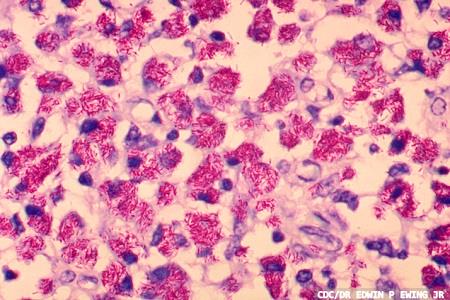 The latest data on non-tuberculous mycobacteria (NTM) was presented at this year's virtual European Respiratory Society Congress, during which some 33,000 delegates logged on to the Congress platform.
Key areas covered in this report include the unmet need in NTM management, the challenges around NTM treatment, and diagnostic and prognostic markers.
Non-tuberculous mycobacterial lung disease is a rare but growing problem, with an almost 10-fold increase in infections since 1995.
These infections can be chronic and progressive and patients with pre-existing lung conditions such as COPD and bronchiectasis are at higher risk of infection. This means they can often go hidden and are very challenging to treat, requiring prolonged treatment using complex multi-antibiotic regimens, often culminating in high morbidity/mortality and financial burden.
Increasing awareness of NTM among healthcare professionals will help to improve diagnosis and disease management.
A meeting report PDF is attached.
Other News