Exclusive supplier of AST and AMR discs to PHE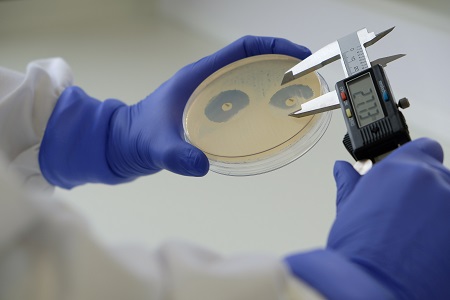 Mast has been awarded the Public Health England (PHE) tender for the exclusive supply of antibiotic susceptibility (AST) and AMR discs. Mast is delighted with this decision and looks forward to strengthening its existing relationship with PHE.
As one of the pioneers and a leading UK-based European AST manufacturer, Mast Group is constantly reviewing its portfolio of MASTDISC AST and continues to be at the forefront of the development of new antimicrobial discs, as a major strategic partner for pharmaceutical companies. Mast works closely with the pharmaceutical industry on the joint launch of new compounds, with two already launched this year and more to come in the near future.
More information about Mast's extensive range of AST and other AMR products is available by email.
Other News
Featured Supplier

Sysmex UK Ltd are one of the UK's leading diagnostic suppliers of automated haematology, coagulation and urinalysis analysers, reagents and information systems for laboratories and healthcare facilities. 
With a reputation for high quality products, unmatched service and unrivalled reliability, Sysmex has become a world leader in...