Implementing best-in-class testing standards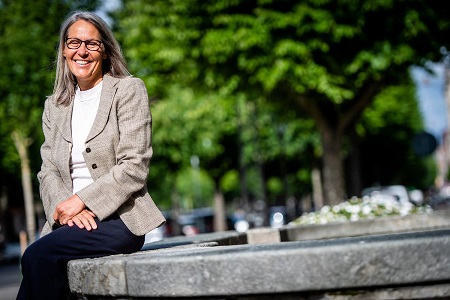 Diaceutics has announced three new partnerships on its DXRX platform, as it continues on its mission to get every patient the treatment they deserve.
The company has signed agreements with external quality assessment (EQA) organisations Canadian Pathology Quality Assurance – Assurance Qualité Canadienne en Pathologie (CPQA-AQCP), European Molecular Genetics Quality Network (EMQN CIC) and Nordic Immunohistochemical Quality Control (NordiQC). The partnerships will help to establish best-in-class global laboratory standards for diagnostic testing through in-laboratory quality assurance and will provide the transparency that pharmaceutical companies need to reach more patients with their precision medicines.
UK-based EMQN CIC provides molecular genetics, molecular pathology, and technique-specific EQA schemes for the global molecular testing market. It is currently collaborating with Diaceutics on a pilot study involving mutations in the EGFR, PIK3CA, KRAS, HRAS, NRAS, KIT, TP53 and BRAF genes, which will help laboratories using high-throughput technologies – such as next-generation sequencing (NGS) – to accurately validate assay sensitivity and specificity. Data will be generated for a white paper to demonstrate a real-world review on NGS usage for clinical purposes.
Karina Hjort (pictured), Senior Director of Innovation, Diaceutics, said: "The precision medicine market is growing rapidly. Approximately 1000 precision medicine drugs are currently in development and our research shows that by next year, the FDA will be approving more personalised oncology drugs than one-size-fits-all treatments. As they shift towards a personalised approach to treating patients, pharmaceutical companies must ensure that they are choosing the correct solutions and services to fulfil the promise of their precision medicines. We are delighted to have CPQA, EMQN CIC and NordiQC join the DXRX network to enable a critical piece of an end-to-end development and commercialisation solution designed to get every patient the treatment they deserve."
Other News
Featured Supplier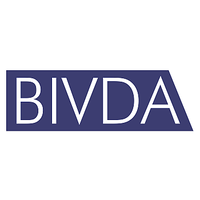 The British In Vitro Diagnostics Association represents the IVD Industry in the UK, to Government, professional bodies, the public, and at MedTech Europe. Giving support to members on regulatory issues, BIVDA also promotes the clinical and cost utility of IVDs in the provision of effective healthcare, both in acute diagnosis and in the prediction...