Announcing the BIVDA Expo 2020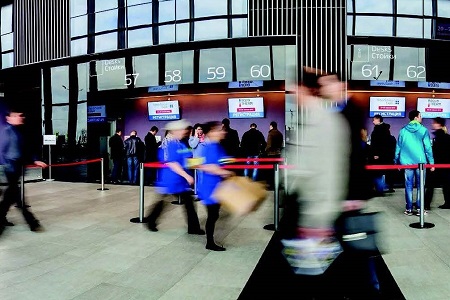 The British In Vitro Diagnostics Association (BIVDA) is running an online Expo as a service to its members, which will take the form of a virtual tradeshow running on 10–12 November.
Members will be invited to participate and embrace the spirit of a tradeshow by holding virtual workshops and demonstrations from their stands in the four different themed exhibition halls: Laboratory; Near-Patient Testing; COVID; and Essential Services.
Non-members are welcome to exhibit with discounted rates for ACB Corporate members and IBMS Company members.
The launch is live on www.bivda-expo.com and you can contact the Expo team on [email protected]
Other News