Call to protect charity research joined by BIVDA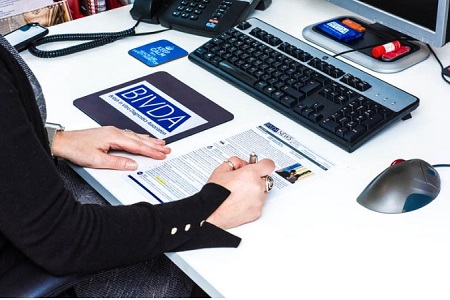 The British In Vitro Diagnostics Association (BIVDA) has joined over 30 top pharmaceutical, IVD and health technology bodies to sign an open letter to the Prime Minister urging government to provide financial support for medical research charities.
The Life Sciences Charity Partnership Fund, developed by the Association of Medical Research Charities (AMRC), has support from organisations such as AstraZeneca, Roche and Eli Lilly. All are calling on government to bridge the projected £310 million shortfall in charity research investment.
The open letter urges the Prime Minister, Boris Johnson, to provide three years of matched funding via the proposed fund to protect the vital and unique contributions of charity research to the UK's health and economy. Charities provide significant R&D investment in the UK, spending £14 billion on research since 2008. They account for half of publicly funded medical research nationally and are crucial to attracting private investment, stimulating over £196 million in further funding from the private sector since 2005. The suspension of many fundraising activities and shop closures due to the pandemic has had an immediate and severe impact on charities' income, forcing them to cut their research spend by 41% over the next year.
The letter warns that this will have a knock-on effect on essential private R&D investment, posing an even greater risk to the government's goal to increase R&D expenditure to 2.4% of GDP by 2027.
Doris-Ann Williams (pictured), Chief Executive of BIVDA, said: "The work of medical research charities is vital for promoting complex, early-stage research into drugs, medical devices and IVDs that help to treat and diagnose patients. The Life Sciences Charity Partnership Fund would go a long way to support this vital work in the future."
Other News
Featured Supplier

Sysmex UK Ltd are one of the UK's leading diagnostic suppliers of automated haematology, coagulation and urinalysis analysers, reagents and information systems for laboratories and healthcare facilities. 
With a reputation for high quality products, unmatched service and unrivalled reliability, Sysmex has become a world leader in...