Goodbye PHE, hello National Institute for Health Protection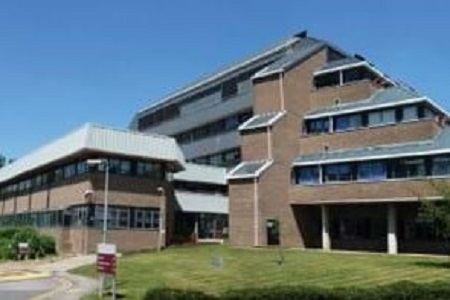 The new National Institute for Health Protection will incorporate some of the responsibilities of PHE with NHS Test and Trace and the Joint Biosecurity Centre. In the October issue of PIP, Dr Valerie Bevan will offer views on this move.
Dr Bevan has previously argued that there should be a fully funded system where the NHS laboratories, public health laboratories and other public health services are fully integrated, with the capability for increasing the capacity when demand necessitates it. However, in light of current developments, it would seem that the service is heading for a two-tier system where the public sector deals with the routine diagnostic testing within the NHS and the extraordinary is dealt with by the private sector
The article is written in a personal capacity and not on behalf of the British Society for Microbial Technology (BSMT), of which Dr Bevan is chair. The views expressed are hers alone and are in no way critical of the hundreds of laboratory staff who are working extremely hard to deliver a good service to the NHS and communities. Dr Bevan previous wrote an article entitled Microbiology testing networks: are they of value and fit for purpose? published in the June 2020 issue of Pathology in Practice (page 18).
Other News
Featured Supplier

Stago's objective is to improve the health of as many people as possible by offering powerful biotechnology solutions for blood-based diagnostics. 
We take a lean, confidence-building approach to digital connectivity – from our latest Coag.One middleware to our cyber-secure Connect.One capability for enhanced engineering and remote...