Viral transport media production scaled up in response to SARS-CoV-2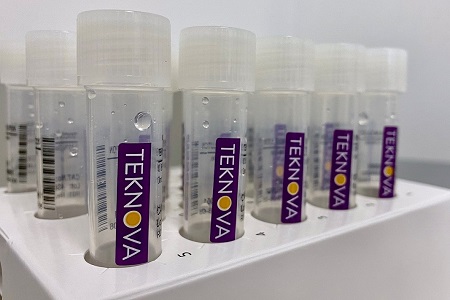 Teknova, a manufacturer of cell culture media and supplements, protein purification buffers, and molecular biology reagents, has responded to the SARS-CoV-2 pandemic by significantly scaling up production of Viral Transport Medium (VTM) and saline.
All Teknova VTM is manufactured and validated according to the CDC procedure, and both VTM and saline are manufactured under GMP conditions in compliance with ISO 13485 standards and the Quality System Regulations under 21 CFR Part 820.
As the global pandemic struck, there was an almost immediate need to test millions of people around the globe for the SARS-CoV-2 virus, and the requirement for testing continues to increase. This pull on resources has led to shortages of different components of the testing workflow, including VTM (or universal sample transport medium), a sample collection solution for virus stabilisation that maintains virus viability from the point of collection to the testing laboratory.
As a leading, ISO 13485-certified manufacturer of cell culture media and related reagents, and with a track record of rapidly responding to customer needs, Teknova was well placed to support the testing community. Stephen Gunstream, Teknova's CEO, said: "With our flexible, automated systems we were able to scale up quickly from 20,000 tubes a month in April, to around 30,000 tubes a day currently, and we are on track to produce more than three times that number of tubes daily over the coming months."
Throughout this scale-up, Teknova has maintained its relentless focus on quality; in addition to the CDC validation tests, the company performs extended bioburden testing to support long-term stability. Teknova is also exploring ways of increasing the efficiency of the testing process. To this end, the company is pursuing a proprietary formulation of VTM that should decrease time to results and facilitate point-of-care testing.
www.teknova.com/sample-transport/
Other News
Featured Supplier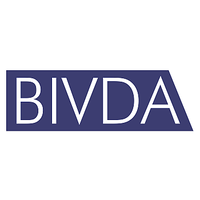 The British In Vitro Diagnostics Association represents the IVD Industry in the UK, to Government, professional bodies, the public, and at MedTech Europe. Giving support to members on regulatory issues, BIVDA also promotes the clinical and cost utility of IVDs in the provision of effective healthcare, both in acute diagnosis and in the prediction...