Expanded SARS-CoV-2 testing with electrochemiluminescence immunoassay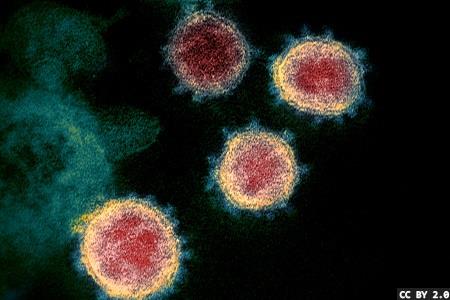 Avero Diagnostics, a physician-owned US laboratory, has announced the expansion of its COVID-19 testing portfolio with the addition of the Roche Elecsys anti-SARS-CoV-2 antibody test.
Serological testing supports the Centers for Disease Control and Prevention (CDC) efforts to more accurately understand how many people have been infected with SARS-CoV-2, the virus that causes COVID-19, and how it is spreading.
This offering, available now, will complement Avero's existing COVID-19 molecular testing programme, which Avero launched in May 2020 to support the diagnostic needs of area hospitals, health systems, multi-specialty family practices, urgent care centres, and county health departments.
The Roche test uses a blood sample to provide qualitative detection of high-affinity antibodies to SARS-CoV-2, to aid in identifying individuals with an adaptive immune response to SARS-CoV-2, indicating recent or prior infection. This assay enriches detection of higher affinity antibodies, which are more likely to be specific for SARS-CoV-2. While this assay in principle can detect antibodies of all isotypes (ie IgG, IgA, IgM), it preferentially detects IgG antibodies. This test is recommended for individuals 14 days post-symptom onset, or five to seven days following exposure to individuals with confirmed COVID-19.
The Avero Diagnostics laboratory is using the Roche immunoassay for the qualitative detection of antibodies against SARS-CoV-2. The test is an electrochemiluminescence immunoassay with 99.8% specificity. Avero can initially process approximately 800 tests per day, with the potential to scale up capacity based on demand. Avero expects to provide results within 24 to 48 hours.
Other News
Featured Supplier

Sysmex UK Ltd are one of the UK's leading diagnostic suppliers of automated haematology, coagulation and urinalysis analysers, reagents and information systems for laboratories and healthcare facilities. 
With a reputation for high quality products, unmatched service and unrivalled reliability, Sysmex has become a world leader in...