Market research on the healthcare industry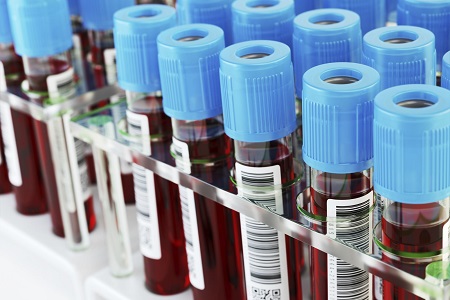 In vitro diagnostics represents a large market, with scores of significant competitors. Sorting out the marketplace can be difficult without a definitive guide.
What is the market size for clinical chemistry, immunoassays, molecular tests, haematology tests and other test categories? Who's winning? Who's launching game-changing products?
Now in its 13th edition, the Kalorama information report, The Worldwide Market for In Vitro Diagnostic (IVD) Tests, is an essential report on the IVD industry. For two decades, the 1500-plus page report has provided reliable estimates and real-world forecasts for the in vitro diagnostics industry.
This report includes:
COVID-19 Impact on markets, and overview of COVID-19 test markets
Vendor reporting, vendor interviews, vendor activities
12 detailed market chapters with 2020 market estimates
Market segment projections to 2025
Industry-standard business planning tools
Coverage of trends and market estimates for essential IVD segments.
Click here to view the report.
Other News