Microbiology testing for the NHS and Public Health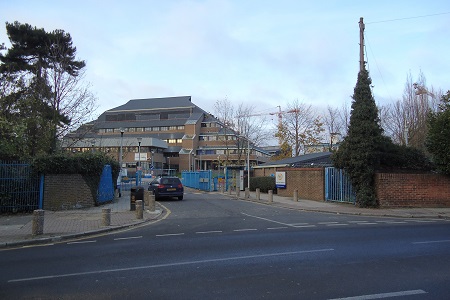 Like many other microbiologists and the public health community, Professor Brian Duerden and colleagues are very concerned about the COVID-19 microbiology testing debacle and the consequences of the demise of Public Health England (PHE).
Professor Duerden – who has chaired many British Society for Microbial Technology (BSMT) scientific conferences – and colleagues (Geoff Ridgway, Rod Warren and Peter Hawkey) have written an article entitled The Laboratory Response to the COVID-19 Pandemic, which is currently available to view on the BSMT website (www.bsmt.org.uk).

In an introduction on the BSMT website, Professor Duerden writes: "Since it became clear how inadequate the country's public health microbiology and epidemiology services were for responding to the pandemic emergency of COVID-19, a small group of retired or part-retired medical microbiologists with many years' experience of clinical and public health microbiology has worked to assess and analyse how we had come to this state and what are key criteria for the delivery of these services into the future.
"The result is a document that focuses on the need for integrated laboratory testing services linked to both clinical diagnosis and treatment of the patient, provided by the NHS, and the public health requirements of contact tracing to minimise spread and surveillance data to monitor the state of any major infectious disease.
"The NHS and Public Health requirements are the two facets for which testing is done and they should be indivisible. This requires a coordinated network of public health, clinical and academic laboratories to be established so that the country's undoubted expertise and facilities could be mobilised as and when such emergencies arise."
Other News