BIVDA joins key DIT Trade Advisory Group on Life Sciences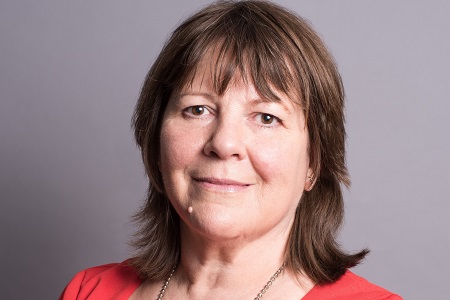 International Trade Secretary Liz Truss has launched 11 new trade advisory groups (TAGs), as part of a major new business engagement drive designed to support the UK's ambitious trade negotiations.
As trade talks with Japan, the USA, Australia and New Zealand intensify, the Trade Secretary is stepping up engagement with key industries across Britain, including life sciences, farming, manufacturing and automotive.
The advice will be used to help inform the government's negotiating position and deliver key industry asks that benefit the whole UK, including securing new market access on products as varied as in vitro diagnostics (IVDs), medical devices, ceramics, cars, steel and beef, and agreeing cutting-edge digital trade rules.
BIVDA is pleased to be invited to join the Life Sciences TAG, which will give members exclusive access to the trade talks with key partners as they develop, and a chance to feed in concerns and aims of the IVD sector as the government looks to bring down trade barriers post-Brexit.
Commenting on the formation of the group, BIVDA Chief Executive Doris-Ann Williams (pictured) said: "I am delighted to be asked to join the Life Sciences TAG on behalf of our members. The IVD sector is a key growth area of our economy with many possibilities for international expansion. We look forward to working with the government to bring down trade barriers over the months to come."
Other News
Featured Supplier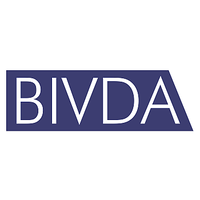 The British In Vitro Diagnostics Association represents the IVD Industry in the UK, to Government, professional bodies, the public, and at MedTech Europe. Giving support to members on regulatory issues, BIVDA also promotes the clinical and cost utility of IVDs in the provision of effective healthcare, both in acute diagnosis and in the prediction...