Connectivity and instrument monitoring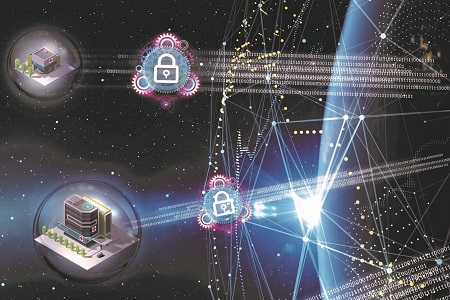 Pathology in Practice continues to reflect on SARS-CoV-2 infection and on COVID-19 disease, although understandably the focus may change slightly from issue to issue.
In the June issue, for example, personal experiences are recounted by retired personnel returning to the laboratory, as are the views of in vitro diagnostics companies attempting to respond to the ever-changing position of goal posts during uncertain and unprecedented times.
The June cover story illustrates the fact that COVID-19 has multidisciplinary laboratory impact: coagulation and plasma viscosity are shown to be key issues when monitoring and treating patients with severe manifestations of the disease.
Other coverage includes a report from organisers of the UK NEQAS for Blood Coagulation (BC) scheme; a feature on the increasing appearance of molecular biology in the cellular sciences; and items on the anaerobic pathogen Fusobacterium necrophorum and Lemiérre's disease, and on the use of RFID technology and flexible electronics in pathology.
Whether reading the printed magazine or browsing the digital issue, now also available to download via the new PiP App, stay alert and safe in uncertain times.
Other News
Featured Supplier

Sysmex UK Ltd are one of the UK's leading diagnostic suppliers of automated haematology, coagulation and urinalysis analysers, reagents and information systems for laboratories and healthcare facilities. 
With a reputation for high quality products, unmatched service and unrivalled reliability, Sysmex has become a world leader in...