My Qualiris QC: opening up a diagnostic challenge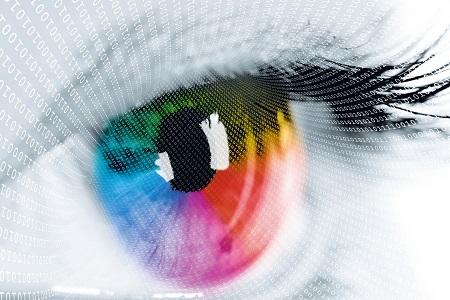 Stago UK is offering UK laboratories a free trial of its widely respected Diagnostic Challenge, part of the company's international external quality assurance (EQA) programme, My Qualiris QC.
The ISO17043-accredited scheme issues three Diagnostic Challenges every year, providing simulated patient samples with a clinical history, each reflecting a specific coagulation issue. Stago's offer includes access to samples from the previous two challenges (three sets in each batch) including the accompanying clinical reports. It runs until November, subject to sample availability.
Participants are challenged to carry out and interpret the appropriate tests on the sample and then provide a diagnosis. The laboratory then shares its results and conclusions with its peers. By allowing the integration of results and clinical interpretation, the Diagnostic Challenge can form a valuable part of training and continuous professional development (CPD) both for laboratory and clinical staff. This simple, web-based EQA programme runs globally, enabling participants to compare their results nationally and internationally no matter which haemostasis panel is being tested.
"My Qualiris QC provides an international benchmark for laboratories so that they can have greater statistical confidence in their own results," explained Stago's marketing manager Gillian Eyre. "As the laboratories carry out the tests in accordance with their own procedures, it helps them identify where they diverge from their peers so that timely improvements can be made."
My Qualiris QC includes monthly surveys for all routine and most specialist haemostasis tests. "In addition, a wide variety of specialty tests may also be added if specific clinical circumstances require it, as we have seen in the current COVID-19 crisis," Ms Eyre added.
For example, during the pandemic Stago has seen increased demand for comparative testing for D-dimer, unfractionated heparin and low molecular weight heparin. The company is also noting demand for additional testing of factor assays and thrombophilia (AT III, protein S and protein C). My Qualiris QC also includes statistical peer group feedback with monthly, six monthly and annual reports providing quantitative and qualitative statistics.
For more information, email [email protected]
Other News
Featured Supplier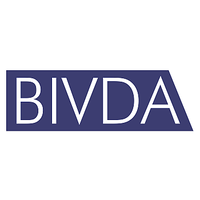 The British In Vitro Diagnostics Association represents the IVD Industry in the UK, to Government, professional bodies, the public, and at MedTech Europe. Giving support to members on regulatory issues, BIVDA also promotes the clinical and cost utility of IVDs in the provision of effective healthcare, both in acute diagnosis and in the prediction...