New haemophilia B data presented at ISTH 2020 meeting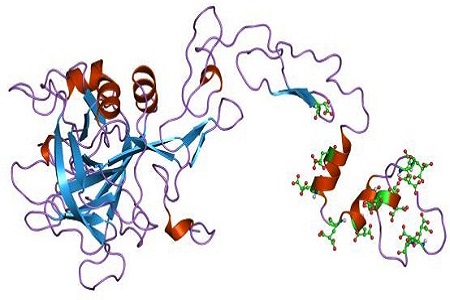 Freeline, a clinical stage adeno-associated virus (AAV)-based gene therapy company, has announced new data on its AAV gene therapy product candidate, FLT180a, in severe haemophilia B patients.
The data were presented in an oral presentation at the International Society on Thrombosis and Haemostasis (ISTH) 2020 Congress by Professor Pratima Chowdary of the Katharine Dormandy Haemophilia and Thrombosis Centre, Royal Free Hospital UK and UCL Cancer Institute, and principal investigator for the study. The data obtained over two years for the earliest cohort showed that a dose of between 7.5e11 and 9.75e11 vg/kg has the potential to create durable factor IX (FIX) activity levels in the normal range in patients with severe haemophilia B.
"We are delighted to report additional data from the first 10 patients treated in our haemophilia B trial," said Theresa Heggie (CEO, Freeline). "These data build on previously reported data which suggest that FLT180a has the potential, using relatively low doses, to create durable FIX activity levels in the normal range in patients with severe haemophilia B and provide a functional cure."
Other News
Featured Supplier

Sysmex UK Ltd are one of the UK's leading diagnostic suppliers of automated haematology, coagulation and urinalysis analysers, reagents and information systems for laboratories and healthcare facilities. 
With a reputation for high quality products, unmatched service and unrivalled reliability, Sysmex has become a world leader in...