LGC acquires The Native Antigen Company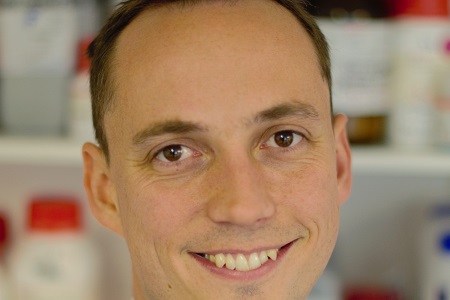 LGC has acquired The Native Antigen Company (NAC), one of the world's leading suppliers of high-quality infectious disease antigens and antibodies, and a developer, manufacturer and supplier of reagents to the in vitro diagnostic (IVD) sector.
It offers a comprehensive portfolio of native and recombinant infectious disease antigens and related products including pathogen receptors, virus-like particles and antibodies for use in immunoassay applications, vaccine development and quality control solutions. NAC was one of the first companies globally to offer antigens for SARS-COV-2 and continues to play an important role in supporting the global response to the COVID-19 pandemic.
The acquisition strengthens LGC's existing product offering to the IVD sector, which includes a range of quality assurance tools, immunoassay reagents and disease state plasma as well as probes and primers for molecular diagnostics.
"We are delighted to be joining LGC as an integral part of their fast-growing clinical diagnostics business," said Dr Nick Roesen (pictured; NAC Chief Operating Officer), "even more so, we are excited to join such a well-respected organisation that shares our purpose and mission, and that will support our diagnostic customers by providing even more world-leading products and services."
Formed in 2010, The Native Antigen Company is based in Oxford, UK, and currently employs over 30 people. It maintains an ISO 9001 accreditation. The company's portfolio includes more than 60 viral and infectious disease products, with strengths in dengue, cytomegalovirus, Zika, chikungunya and Clostridium difficile.
Other News
Featured Supplier

Stago's objective is to improve the health of as many people as possible by offering powerful biotechnology solutions for blood-based diagnostics. 
We take a lean, confidence-building approach to digital connectivity – from our latest Coag.One middleware to our cyber-secure Connect.One capability for enhanced engineering and remote...