Transforming bowel cancer screening into a precision tool using AI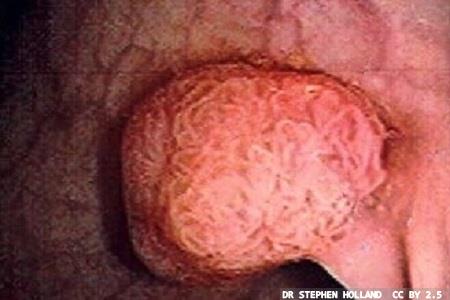 The University of Glasgow, with the NHS and Scottish technology companies, will lead a project to transform bowel screening by developing a diagnostic tool that uses artificial intelligence to predict who will develop future polyps and tumours.
The INCISE project – made possible with £2.3 million of government funding provided through UK Research and Innovation's (UKRI) industrial strategy challenge fund and a further £1.1 million from University of Glasgow and industry partners – will improve cancer detection while reducing the number of people needing repeated colonoscopy – a procedure patients find unpleasant, which also carries a risk of complications. It will also improve access to colonoscopy for others and reduce costs to the NHS.

Bowel cancer screening is used to find tumours and precancerous lesions, or polyps, in patients without symptoms. The aim of screening is both to identify cancers early – making them easier to treat successfully – and if possible to remove them while they are still polyps.

Current guidelines help clinicians decide when each patient needs a further colonoscopy. However, these guidelines are not accurate, meaning that many people undergo unnecessary and invasive procedures. The new precision tool will identify patients who would benefit the most from colonoscopy, so they are seen earlier, and any cancer can be treated sooner.

INCISE (INtegrated TeChnologies for Improved Polyp SurveillancE) will combine polyp tissue and data from the NHS Greater Glasgow & Clyde Scottish Bowel Cancer Screening Programme to train algorithms that predict patients' future risk. Researchers will combine information about specific changes in the polyp's structure, seen under the microscope and analysed using deep learning, with new analysis of the genetic mutations that cause polyps to grow.
Other News