Veterinary diagnostics: benefits of rapid In-house cytology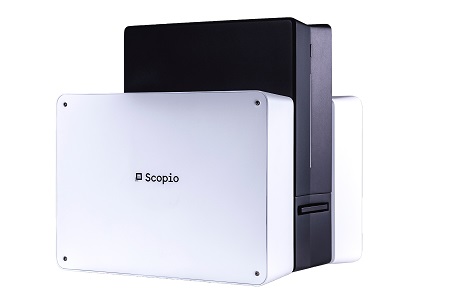 SYNLAB VPG and Scopio Labs have collaborated to present a free online CPD webinar on in-house veterinary cytology hosted by VPG's Laboratory Director and Veterinary Clinical Pathologist, Fiona Gosling.
Register to view the webinar here.
The webinar covers:
The basics of preparing cytology slides
How to get the most out of cytology, including taking a good fine-needle aspirate, sample preparation and ideal stain techniques
Interesting case examples where a rapid diagnosis is particularly beneficial
ScopioVet, the new in-house digital cytology system enabling rapid results.
Other News