Veterinary diagnostics: benefits of rapid In-house cytology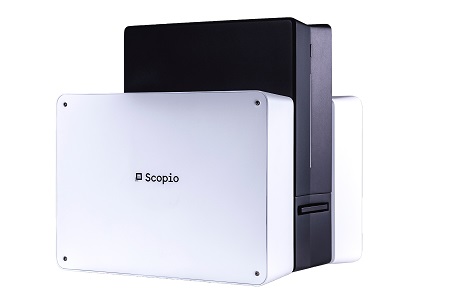 SYNLAB VPG and Scopio Labs have collaborated to present a free online CPD webinar on in-house veterinary cytology hosted by VPG's Laboratory Director and Veterinary Clinical Pathologist, Fiona Gosling.
Register to view the webinar here.
The webinar covers:
The basics of preparing cytology slides
How to get the most out of cytology, including taking a good fine-needle aspirate, sample preparation and ideal stain techniques
Interesting case examples where a rapid diagnosis is particularly beneficial
ScopioVet, the new in-house digital cytology system enabling rapid results.
Other News
Featured Supplier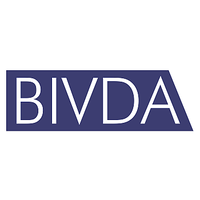 The British In Vitro Diagnostics Association represents the IVD Industry in the UK, to Government, professional bodies, the public, and at MedTech Europe. Giving support to members on regulatory issues, BIVDA also promotes the clinical and cost utility of IVDs in the provision of effective healthcare, both in acute diagnosis and in the prediction...