Predictive sepsis test for coronavirus patients funded by MOD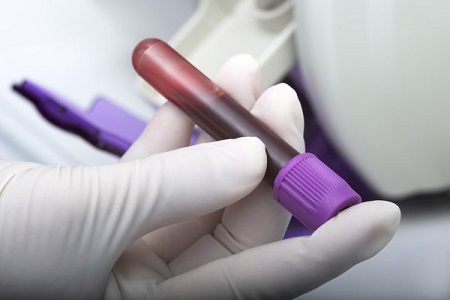 Ploughshare Innovations, a Defence Science and Technology Laboratory (Dstl) spin-out firm, has funded the development of a revolutionary test that has the potential to predict whether coronavirus patients will develop sepsis before symptoms appear.
Initial seed funding of £200,000 has been awarded to Presymptom Health, a medical diagnostics company in Wiltshire founded by scientists to develop ground-breaking innovations in the medical testing arena.
The sepsis research is based on 10 years of work conducted at Dstl. This research suggests the test will be able to determine whether a patient will develop sepsis up to three days before symptoms appear. The prediction will provide extra time to deliver the optimal treatment, thus improving patient recovery rates and reducing treatment costs.
The first phase for developing the prototype diagnostic test will last six months. This will include trials with coronavirus patients and testing samples from a Dstl biobank. Up to 300 patients are expected to be involved in the trial, with a further 200 samples from the biobank being used to establish the test's effectiveness.
www.ploughshareinnovations.com
Other News