SARS-CoV-2 droplet digital polymerase chain reaction test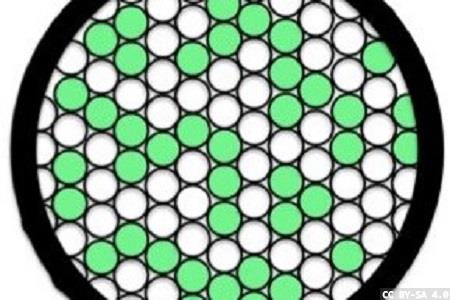 Bio-Rad provides a wide range of products for use in the support of COVID-19 diagnosis and confirmation, and offers a suite of molecular testing tools including Droplet Digital PCR (ddPCR) systems and the SARS-CoV-2 ddPCR test kit.
While real-time PCR provides an accessible, high-throughput option, the high sensitivity of ddPCR makes it well suited for screening samples in patients, providing the precision needed to resolve indeterminate test results.

The high sensitivity of ddPCR makes it well suited to:
testing upper respiratory samples in patients with a low viral load, including those at the early stages of infection, compared to classical quantitative PCR tests
detecting minimal residual disease in people recovering from COVID-19, informing them if they are negative for the SARS-CoV-2 virus
screening for non-symptomatic, at-risk individuals or essential workers to catch early infections due to its sensitivity and suitability for low viral load specimens.
The SARS-CoV-2 ddPCR test kit includes:
2019-nCoV CDC ddPCR Triplex Probe Assay
One-Step RT-ddPCR Advanced Kit for Probes
SARS-CoV-2 Positive and Negative Run Controls
More information about how this ddPCR kit can detect SARS-CoV-2 with greater sensitivity and precision is available through news articles and on-demand webinars via the link below.
Other News