The Analytical VIP: a virtual event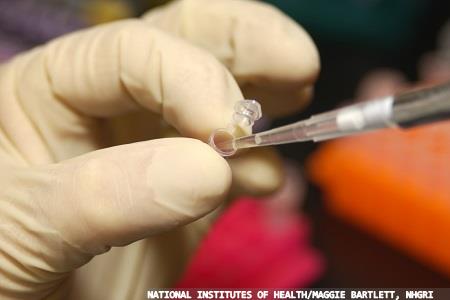 HORIBA Scientific is hosting its first virtual trade show on 23–25 June 2020. The Analytical VIP will offer participants the ability to learn about the company's latest products and capabilities, and meet with its specialists via live chat.
Ten booths will allow participants to explore HORIBA products and applications: Raman microscopy, fluorescence, particle analysers, materials, nanomaterials, battery, pharmaceuticals, live sciences, environment, forensics...
More than 15 on-demand webinars will be available, including on pharmaceuticals, Raman, SPRi, surface analysis, particle characterisation, fluorescence spectroscopy, elemental analysis...
Click on the link below to register for free and be able to join in at any time between Tuesday 23 June and Thursday 25 June.
https://targetmailer.co.uk/link/178285/2870/561630/0/864f9b615a9d90b4b55a876c5876e0cd
Other News