Living with the pandemic in low- and middle-income countries: a webinar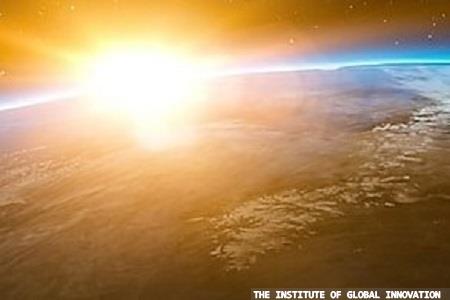 In the first of a new webinar series, University of Birmingham experts will discuss how research can help people living in low- and middle-income countries (LMICs) to stay safe during the current coronavirus pandemic. Click on this story to registration for this free webinar, to be held on Thursday 21 May.
Organised by The Institute of Global Innovation (IGI), the 'Living with the Pandemic in LMICs' webinar takes place on Thursday 21 May (12:00-13:00 BST) and features three Birmingham experts talking about on their research, followed by a chance to ask the panel questions.
Convened by IGI Director Professor Hisham Mehanna and Deputy Director Professor Dominique Moran, the panel will feature Professor Justine Davies (Global Health), Professor Stefan Krause (Water and Sanitation) and Professor Adam Cunningham (Developing a rapid test for COVID 19).
The event is open to everyone via Zoom and will also run live on the University of Birmingham's Facebook page.
Registration for the webinar is free at
https://us02web.zoom.us/webinar/register/WN_CVkEkePNSbKExzEQyYE98Q
Other News