Coronavirus antibody test authorisation by Public Health England: comment from BIVDA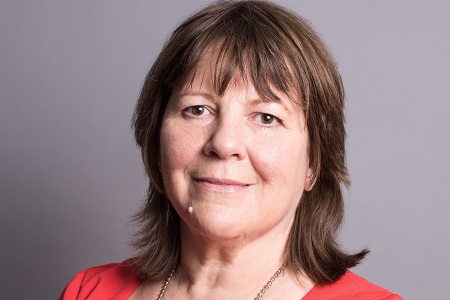 The British In Vitro Diagnostics Association (BIVDA) has commented on recent media headlines as testing continues to underpin the fight against the SARS-CoV-2 coronavirus.
The Roche test, which detects antibodies to the virus and could therefore indicate which people have previously been infected, is the latest to achieve CE marking, but the first to have been evaluated by Public Health England (PHE), with a number of other companies who have had CE-marked kits available for a longer period still undergoing evaluation.
The in vitro diagnostics (IVD) industry has been working flat out over the past few months to develop and manufacture tests and reagents for healthcare systems around the world. Initially, this focused on tests to detect actively infected individuals mostly using polymerase chain reaction (PCR) technology from swab samples. The focus has now moved to laboratory-based tests for antibody in blood, while companies are also continuing to refine and improve the lateral-flow technology that would permit antibody testing from a fingerprick sample of blood.
Commenting on the progress made so far, BIVDA Chief Executive Doris-Ann Williams (pictured) said: "The government are in the process of revising their testing strategy to cover the next 9–12 months, and the IVD industry will continue to support in any way possible, but there are questions within the BIVDA membership over apparent preselection of laboratory antibody tests from a small number of companies when others with CE-marked tests have not been selected for evaluation by Public Health England."
Other News