Strategic alliance provides automated workflows for prostate cancer diagnostics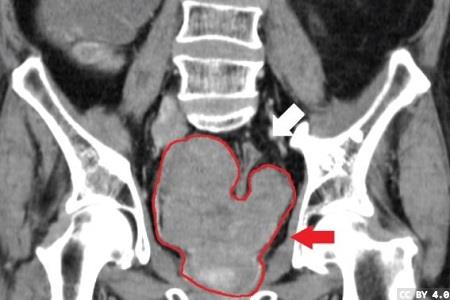 Proteomedix, the Swiss cancer diagnostics company, and Dynex Technologies have announced a strategic partnership enabling Proteomedix to establish automated workflows for its prostate cancer diagnostics test, and to sell Dynex instruments to the global clinical market.
The partnership builds on the longstanding relationship between both companies with Dynex Technologies' industry-proven automated enzyme-linked immunosorbent assay (ELISA) instrumentation and Proteomedix' Proclarix for prostate cancer diagnosis.
Dynex's range of automation systems offers solutions for Proteomedix' customers. With an instrument base of over 7500 systems globally, Dynex has a proven track record of quality, acceptance and success in developing instruments for automating clinical assays. Designed with automated clinical laboratory workflows in mind, Proclarix was clinically validated on the Dynex DSX platform. Protocols for the DS2 and Agility platforms will be made available in the near future.
Proclarix is CE-marked, intended for in vitro diagnostic use, and indicated for prostate cancer diagnosis in patients with a normal digital rectal examination (DRE), enlarged prostate volume and elevated levels of prostate-specific antigen (PSA; 2–10 ng/mL). Proclarix is a risk score combining in-vitro assays for the quantitative detection of biomarkers with a proprietary algorithm to assess a patient`s risk of having clinically significant prostate cancer. Detection of prostate cancer-related biomarkers in blood serum using the Proclarix risk score has been demonstrated to be a reliable indicator of the presence of clinically significant prostate cancer in multiple clinical studies.
"Proteomedix and Dynex have worked together for a number of years during the development and clinical validation phase of Proclarix. Now that we are directly selling and supporting Proclarix in conjunction with the Dynex automation systems, Proteomedix is well positioned to offer laboratory customers a single point of contact, full solution for their automated testing needs, improving the installation, training and implementation process. With multiple instrument offerings, customers can choose a 'right-sized' instrument that fits their needs," said Helge Lubenow (CEO, Proteomedix).
Other News