Novel biomarker for cancer therapy: a webinar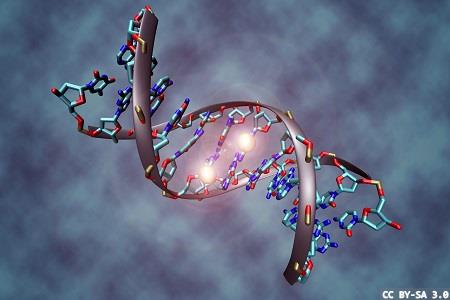 Genomic instability is a universal hallmark of all cancers. Many common chemotherapeutic agents target this genomic instability by directly damaging the DNA, resulting in tumour cell death. A new generation of drugs have been developed that inhibit the DNA repair enzyme PARP to induce DNA damage. Dr Joshua Burgess (Advance Queensland Early Career Research Fellow at the Translational Research Institute, Queensland University of Technology) will be leading a free webinar on Tuesday 12 May (3.00 pm BST, 10.00 am EST, 7.00 am PST). Click on this story to access the link to register.
Data demonstrate that a new DNA repair protein can be used as a companion diagnostic for PARP inhibitors. This project aims to develop this protein as a biomarker to identify the cancer patients most likely to benefit from PARP inhibitor therapy, thereby personalising patient care and improving survival.
In this free webinar, Dr Burgess will discuss the following:
Introduction to DNA damage repair pathways
Update on the use of PARP inhibitors in cancer treatment
The value of biomarkers.
Click on the following to register:
www.genscript.com/webinars/cancer-therapy.html?src=emailB_NAWebinar_200502&utm_source=email&utm_campaign=20MayW1NAwebinar2emailB&utm_medium=text&elqTrackId=4ab752c0060c471f8cf22249069f6a6f&elq=743bf84cc1a7485f81c9deb4f8f3b15b&elqaid=3833&elqat=1&elqCampaignId=4172
Other News