SARS-CoV-2 coronavirus: a reason why the UK lagged behind in testing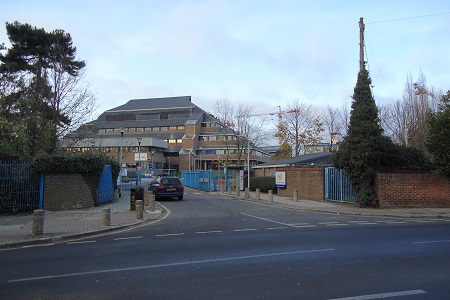 Matt Hancock, the Secretary of State for Health and Social Care, claims that this country, unlike Germany, does not have the scale to undertake the testing required in the current coronavirus pandemic, and Public Health England (PHE) is being criticised for its lack of testing capacity. Here, Dr Valerie Bevan (Chair, British Society for Microbial Technology) attempts to put the situation in historical context, in light of her recent correspondence to The Guardian, and letters to The Daily Telegraph from Professor Brian Duerden (last Director of the PHLS) and retired biomedical scientist Michael Coles.
Between 1946 and 2003 the Public Health Laboratory Service (PHLS) provided a network of over 50 laboratories across England and Wales that were the first line of defence in major public health outbreaks. The PHLS became internationally recognised for developing progressive methods/technologies, evaluations of kits and equipment, and standardised methods (the development of which was led by Valerie Bevan from the mid-1990s). Since 2003 this network has been dramatically reduced in favour of centralisation as a cost-saving venture, which has resulted in the current lack of capacity for large-scale testing.
The Central Public Health Laboratory in north London – where most of the current testing is taking place – has also been much reduced in capacity, and many specialist staff have retired and not been replaced. In light of the current situation, it is time for the government and PHE to rethink how an integrated microbiology laboratory system with standardised, validated methods should be operated in order to have the ability to respond to global outbreaks such as the current coronavirus pandemic.
Dr Bevan's letter to The Guardian (7 April) may be viewed via the link below.
www.theguardian.com/world/2020/apr/06/why-the-uk-lacks-an-adequate-testing-system
Other News