SpeciSafe: the easy way to meet UN3373 Compliance criteria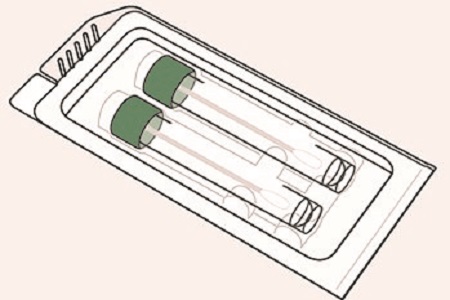 With strict regulations applying to the transportation of biological specimens such as swabs for COVID-19 testing, samples need to be transported in UN3373-compliant packaging. SpeciSafe packs, available from Alpha Laboratories, provide a safe, convenient, economical and compliant transport solution for such Category B samples. The all-in-one leakproof secondary packaging solution with inbuilt absorbent, protects and separates primary containers.
Patient information is easily seen and can be read by barcode readers without unpacking. SpeciSafe packs are available in a wide range of design options. They are simple and economical to use whatever the sample type or number. As well as SpeciSafe secondary packaging, Alpha Laboratories can provide many other specimen transport solutions that can support users in these difficult times.
For further help and advice, please also see the UN3373 Compliance Resources web pages.
Other News
Featured Supplier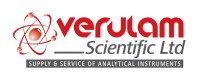 Verulam Scientific Ltd is an analytical instrument company providing innovative solutions and emerging technologies to the UK pharmaceutical, environmental, life science, food, clinical and biotechnology markets. We provide laboratories with the equipment and services that are crucial to modern analytical services and research.