Leading microscopy and inspection solutions at world's first virtual analytical summit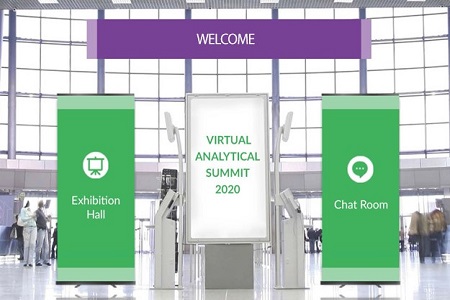 Olympus will exhibit its leading microscopy and industrial inspection solutions to a global online audience at the new SelectScience Virtual Analytical Summit 2020, taking place from 31 March to 2 April 2020. The event is free to register and attend and will connect over 900,000 scientists with presentations, workshops, video interviews, virtual booths, cutting-edge resources, the latest product and application news, Q&As, networking and live-chat opportunities.
As the spread of COVID-19 forces the postponement of key events in the scientific calendar, the virtual summit offers a crucial forum for scientists and leading manufacturers to continue to connect in order to advance science. The virtual summit will enable scientists and scientific manufacturers to come together from around the world to explore headline topics across many areas.
More information about Olympus' life science solutions is available online.
Other News