Returnees to the HCPC register respond to coronavirus demand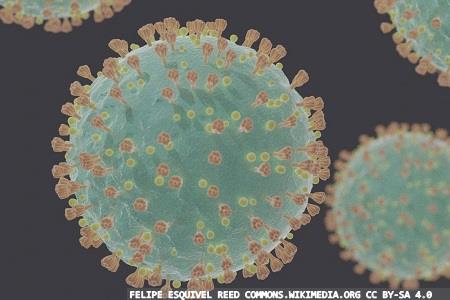 Many allied health professionals (AHPs) who have recently left the Health and Care Professions Council (HCPC) register have expressed a willingness to return and help during the current coronavirus national emergency. For this reason, the HCPC has agreed to automatically re-register all AHPs who have voluntarily left the HCPC register over the past three years onto a temporary COVID-19 Register.
The HCPC will be contacting former registrants over the coming weeks to explain this process. There will also be more detailed information about the HCPC's policy, guidance to those who choose to return, and FAQs online.
Other News
Featured Supplier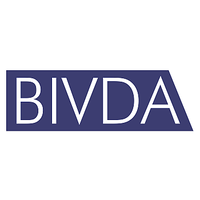 The British In Vitro Diagnostics Association represents the IVD Industry in the UK, to Government, professional bodies, the public, and at MedTech Europe. Giving support to members on regulatory issues, BIVDA also promotes the clinical and cost utility of IVDs in the provision of effective healthcare, both in acute diagnosis and in the prediction...