Monoclonal antibodies to Powassan virus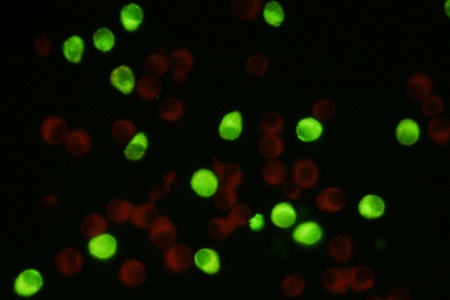 ViroStat has developed several new monoclonal antibodies specific to the Powassan virus. These antibodies do not cross react with other related flaviviruses and as such are excellent reagent tools for research with potential for diagnostics.
Many flaviviruses are mosquito-transmitted. In North America, the Powassan virus is transmitted by ticks. This flavivirus, named after a town in Canada where it was identified, usually causes a mild infection. However, occasionally severe disease resulting in encephalitis can occur.
A copy of ViroStat's new catalogue can be downloaded from the company's website, as can data sheets for these antibodies.
Other News