Fifth-generation bile acids assay: some key features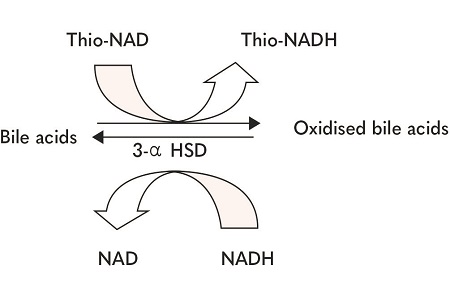 Randox utilises the advanced enzyme cycling method for bile acids, which displays outstanding sensitivity and precision when compared to the traditional enzymatic tests. With excellent linearity up to 188 µmol/L for the comfortable detection of clinically important results, and a liquid ready-to-use format for convenience and ease-of-use, the Randox 5th Generation bile acids assay offers an exceptional correlation coefficient of r=0.99 when compared to other commercially available methods.
Calibrator and controls are available for a complete testing package and applications are available detailing instrument-specific settings for the convenient use of the Randox 5th Generation bile acids assay on Various clinical chemistry analysers. More information on the Randox 5th Generation (enzyme cycling method) assay is available on the company's website, and an application article is scheduled to appear in the April issue of Pathology in Practice.
Other News
Featured Supplier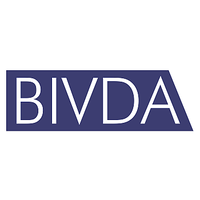 The British In Vitro Diagnostics Association represents the IVD Industry in the UK, to Government, professional bodies, the public, and at MedTech Europe. Giving support to members on regulatory issues, BIVDA also promotes the clinical and cost utility of IVDs in the provision of effective healthcare, both in acute diagnosis and in the prediction...